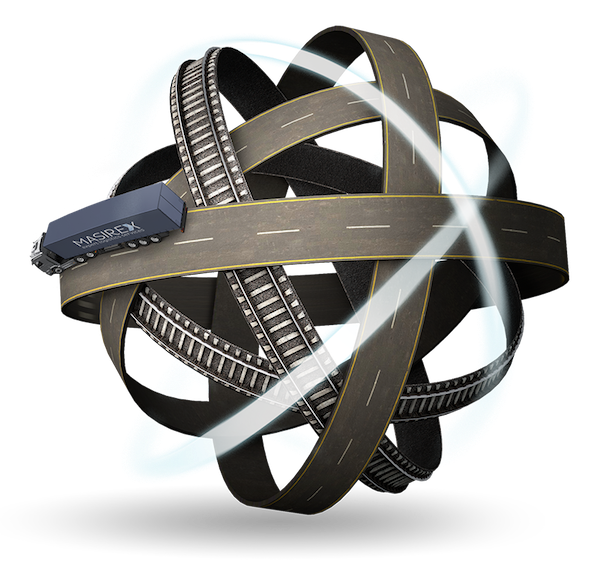 MASIREX LOGISTICS
A squad of watchful naturals, highly experienced in project shipments.
In the past 19 years, we have helped our reputable clients deliver +1,000,000 tons of safe, on-time and cost-effective project shipments, successfully.
Get a quote
How we help you with

your international shipments
+1,000,000
Tons Delivered
Testimonials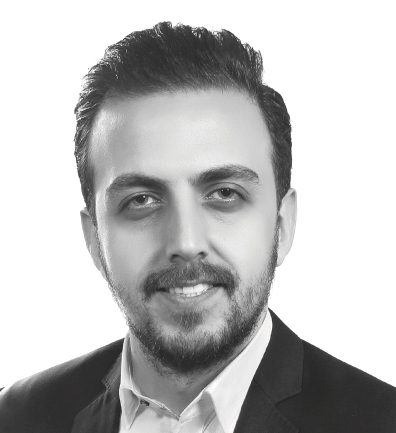 The service quality I have received from Masirex's expert team was so solid that I can now more confidently reach for projects with higher levels of logistics complexity.
Arya Jam
Commercial Manager
I am happy and grateful for on-time and on-line responsiveness of Masirex expert team members and also fast delivery of my FTL and LTL shipments from Italy to Iran.
Farzad Maleki
CEO of Maleki Trading Group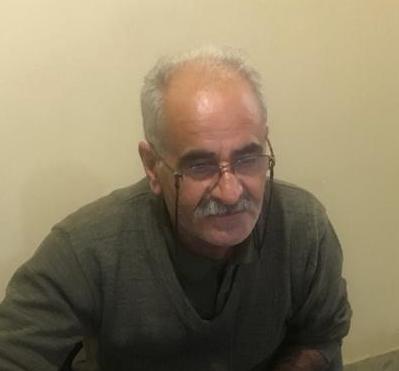 In the past 12 years, I have been doing big rail and road projects with Masirex. They are fast, precise and very careful about safety standards. Give them the project with your mind at rest. Bottom line, it is a great team to work with.
Asqar Jabari Rashed
Operations Manager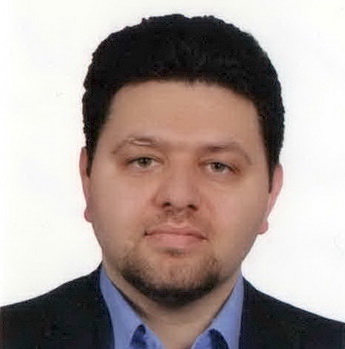 Since Masirex was founded, I have been their client. I am happy about how orderly, precise, agile and customer-centric they are. A highly cooperative team, minimum bureaucracy & competitive rates have made a strong team here!
Mohammaf Olamafar
Operations Manager